With carbon dioxide (CO2) levels at the highest they've been in 23 million years, climate change is currently the largest threat to humanity.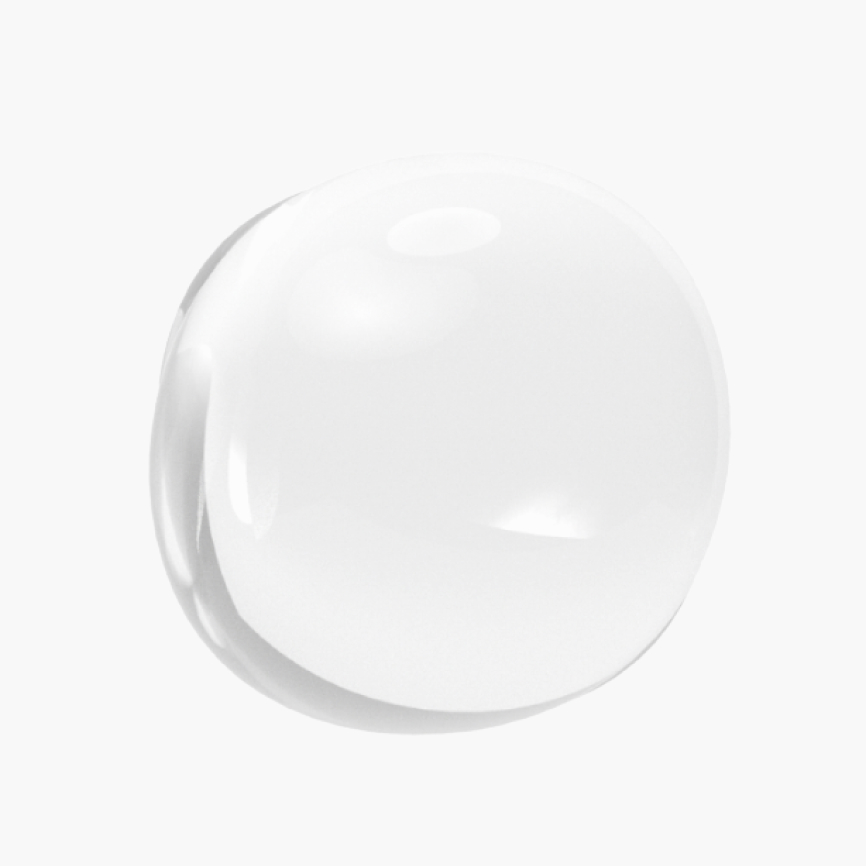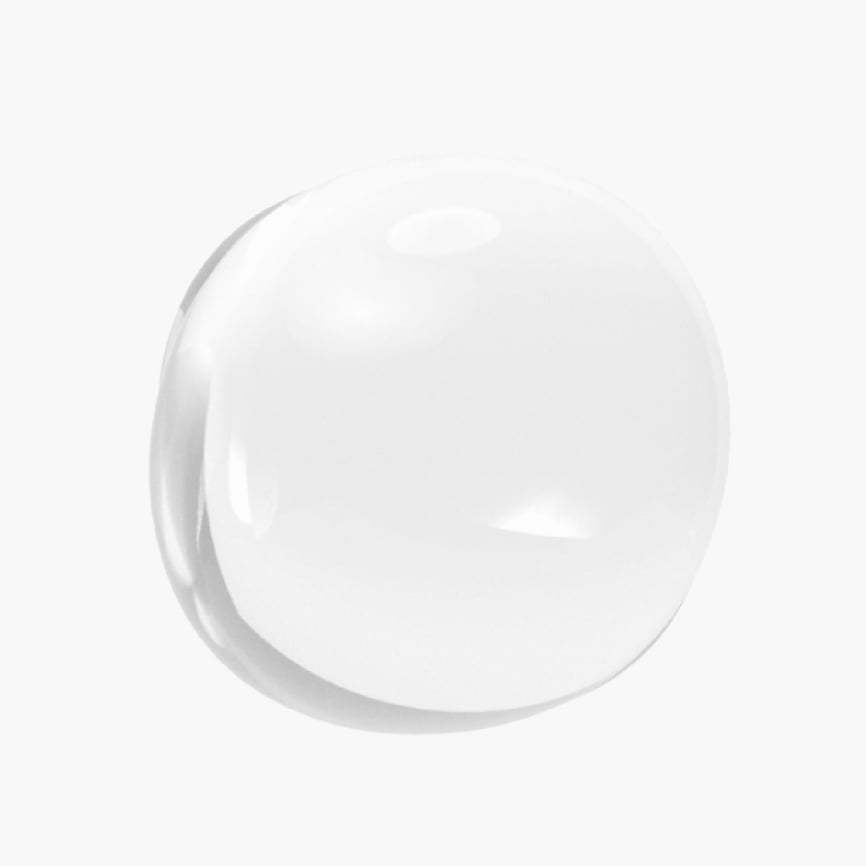 Working with nature, rather than against it, we've developed technologies that mimic photosynthesis to utilize as much CO2 as possible.
How we're doing it
At our core we're a carbon technology01 company creating indisputable impact02 for the future03.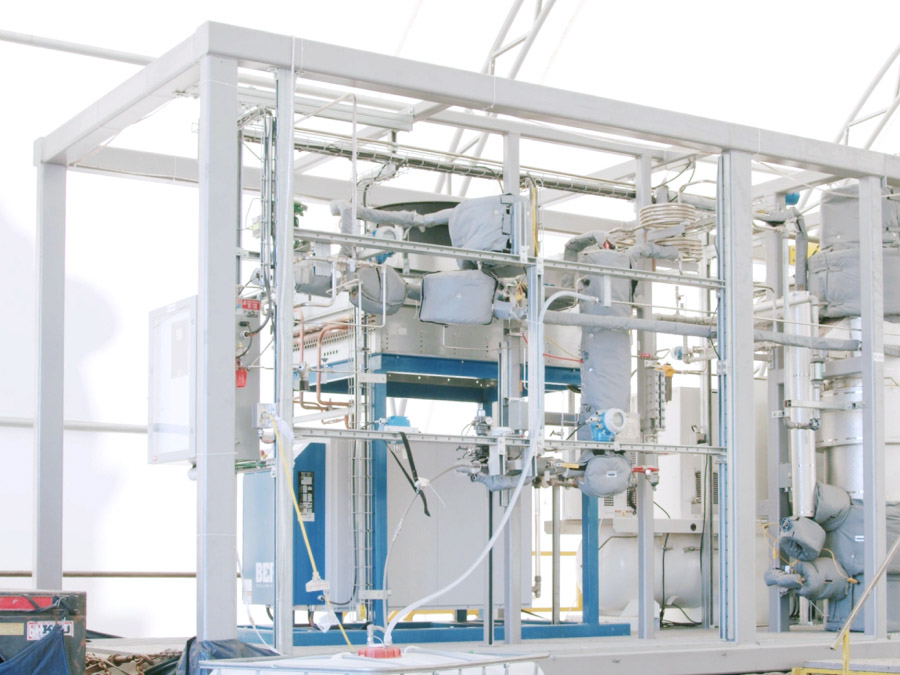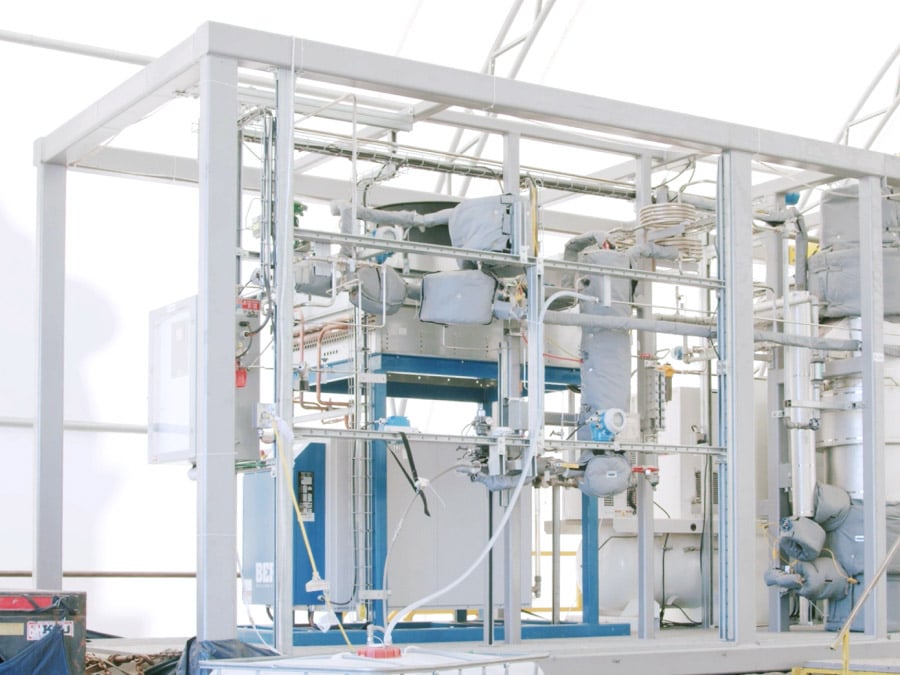 Our patented and proprietary technology imitates photosynthesis by taking captured CO2 and converting it into impurity-free alcohols with oxygen and water as the only byproducts. We then use these alcohols to create a variety of consumer goods that help better our future.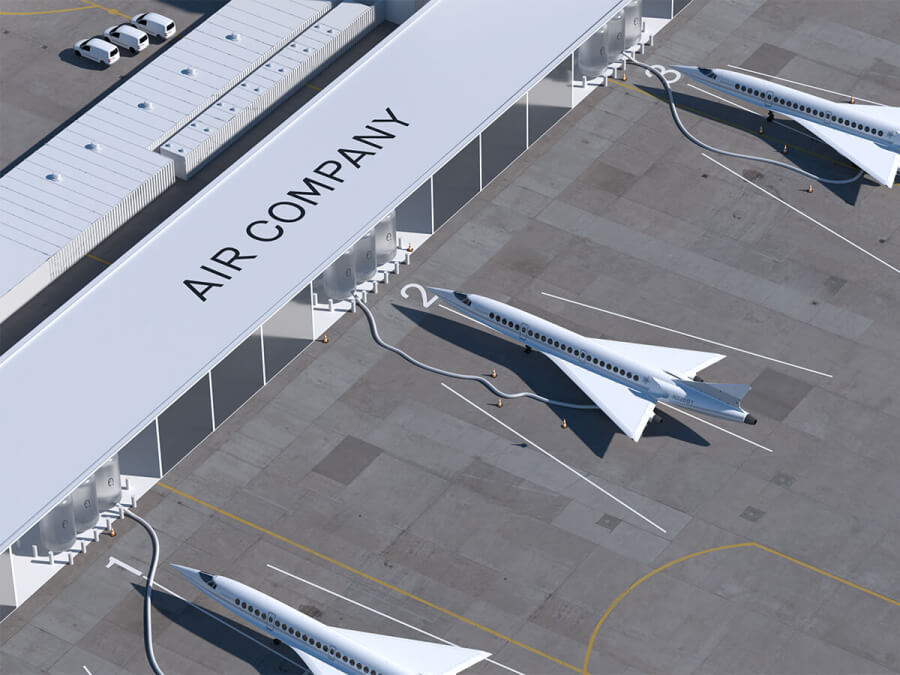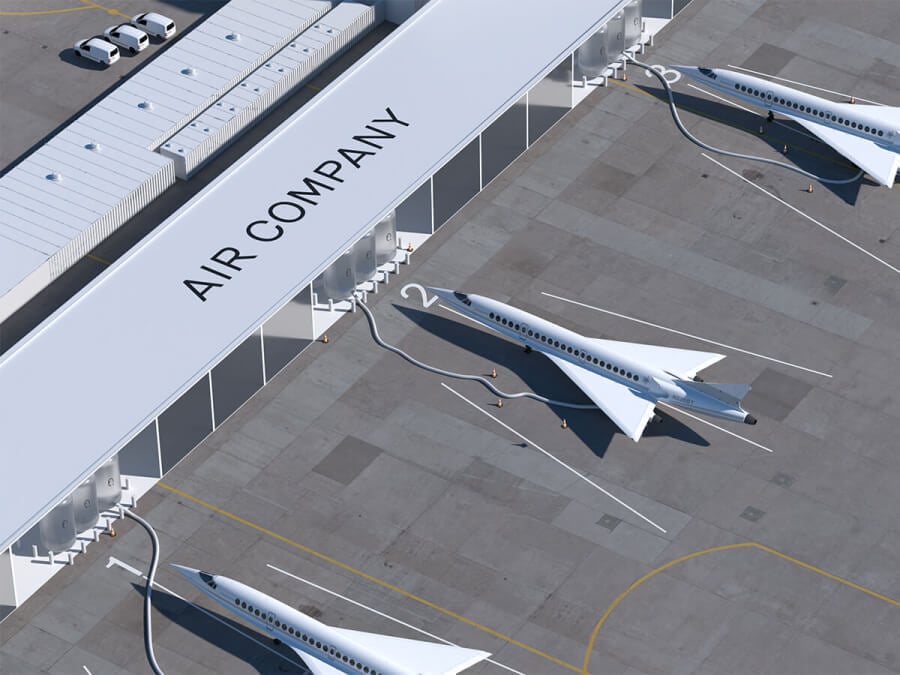 Our projected impact relies on scaling our technology across all potential verticals, which could ultimately avoid the equivalent of 10.8% of global CO2 emissions, the equivalent of more than 4.6 billion tonnes of CO2 annually or more than triple the amount of Africa's annual emissions of 3%.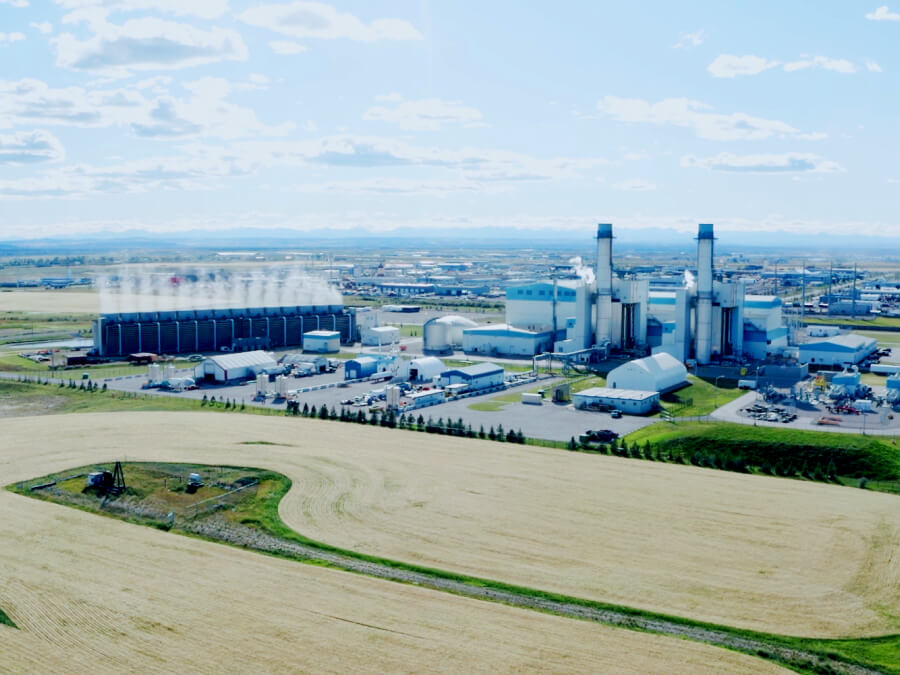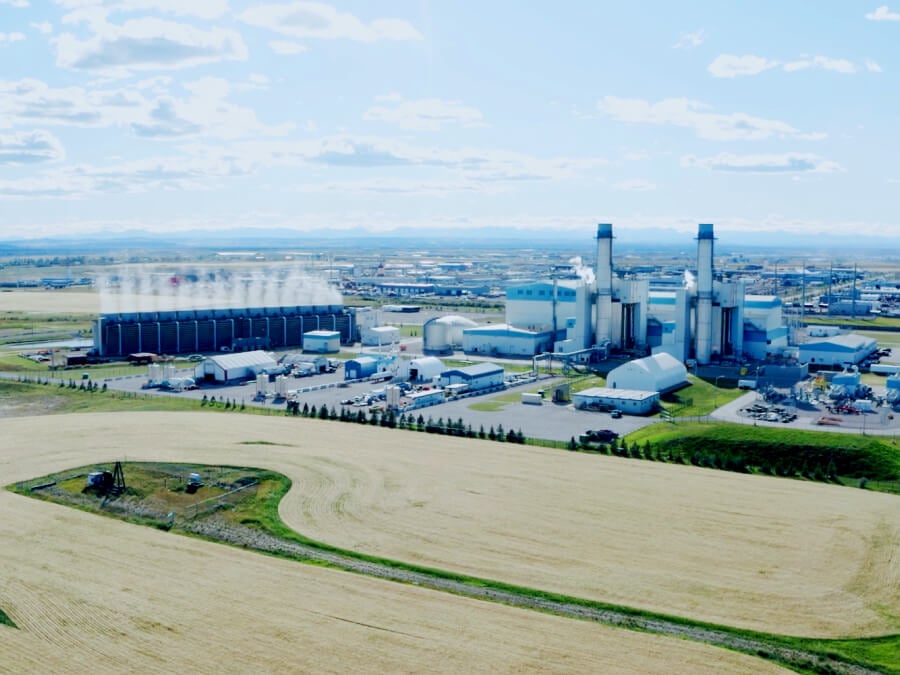 As we scale globally, we'll commercialize our technology and products while offering equitable distribution of our systems to communities disproportionately affected by the climate crisis.